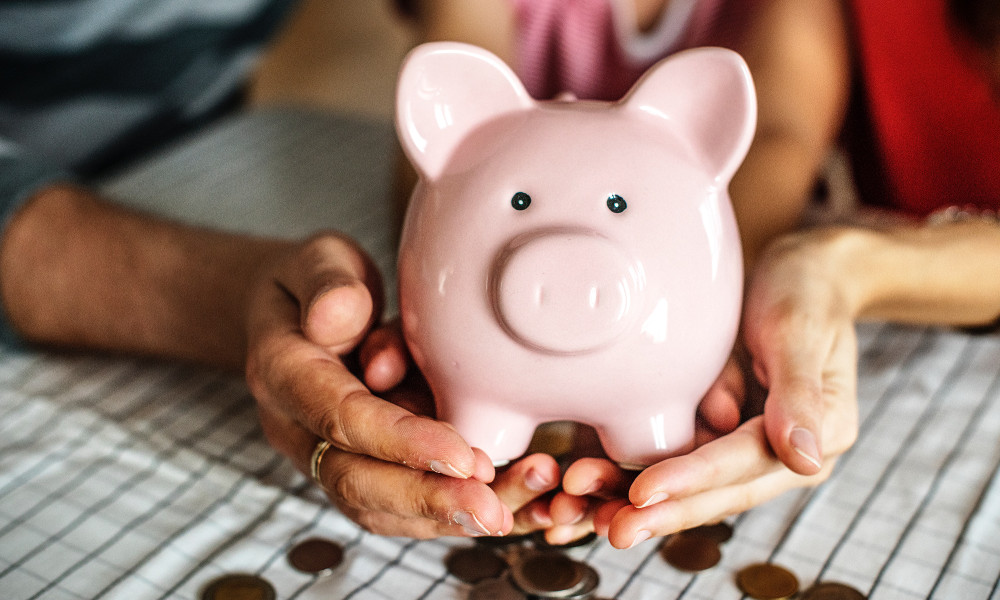 Holidays are fun, and to celebrate the rare moments of entertainment, traveling and fun moments, we need to spend our hard earned money. The holiday spending will affect your savings if you do not plan ahead. This guide gives you several tips for planning your budget and spending wisely during the holidays so that it does not affect your savings.
Set a limit. Before you head to the malls, it is important to take some time and plan a holiday budget. Unplanned spending can hurt your pocket and leave you with heavy debts. You can use free online planning calculators to estimate your spending and keep track on your spending.
Plan ahead. Budgeting is not the end of the road while trying to spend wisely during the holidays. You have to plan ahead so that you can maximize on savings when shopping online or in physical stores. Here are some tips you can use to plan ahead:
Use online, in-store or newspaper coupons.
Never miss out on the free shipping advantage while shopping online.
Minimize costs by buying gifts throughout the year instead of just shopping during the holidays.
Manage your list. You can choose to trim your list so that it can fit in with your budget. You do not have to buy a gift for every member of the family; you can purchase a group gift for everyone. Remember, you don't have to buy all gifts; you can make a nice family dessert or even offer service to a needy family member.
Shop wisely. Ideally, shopping wisely means shopping in inexpensive stores. Spare some time to research the cheap stores that offer gifts. You can go for consignment stores when purchasing kid's gifts. You might be amazed by the great deals your local store can provide you.
In conclusion, the holiday seasons are special times to enjoy the company of friends and family. Financial strain can be stressful, and it can keep you away from enjoying this precious time. If you take the time to plan ahead, then you have no reason to be stressed. To keep saving, start planning now.