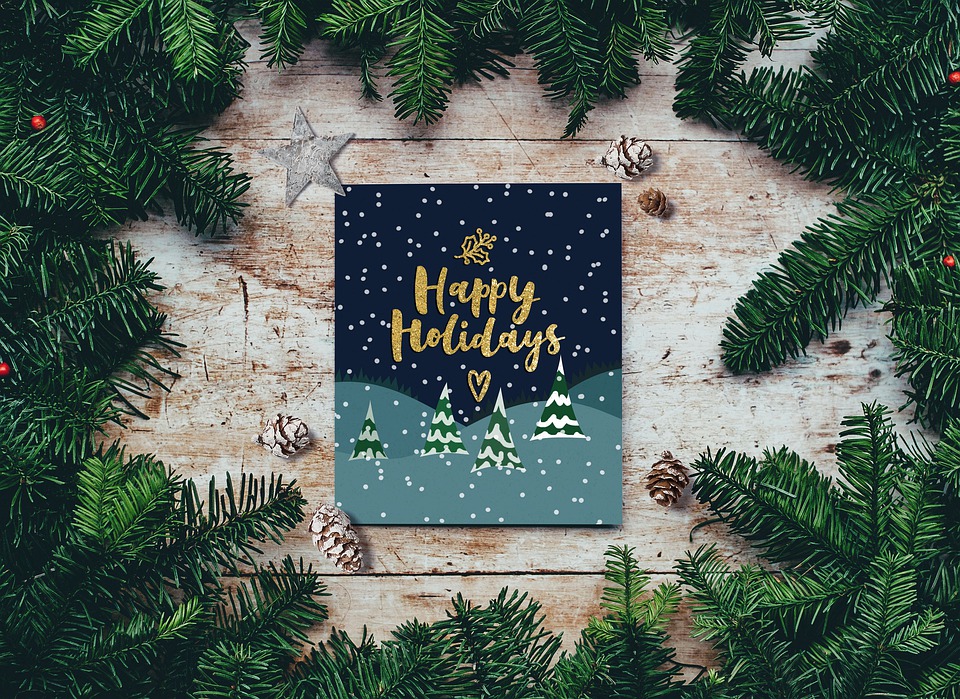 Season's Greetings, Christmas is here with us! Christmas gives us time to slow down the hassles and bustles tempo and get down to a serious celebration. Apart from writing cards and wrapping presents, one has to think of fun ideas to do, and make the season memorable. Unfortunately, many people are either spoilt for choice in determining the ultimate fun ideas or are utmost clueless on the best fun activities. Here are just a few to consider this Christmas season.
Stage a Talent Show
A talent show knows no age; both kids and grownups can participate. Your family can show off its talents to your visitors, or better still dancing to their favorite songs. If you want the show to be elaborate, you can settle on sets, originals scripts, costumes and even a live band. It can as well be as casual, and as simple as possible. Only find out what works best for you and get the non-performers enjoy doing what fascinates them the most.
Christmas Scavenger Hunt outing
A successful Christmas scavenger hunt starts with first having a list of the things you intend to go in search of. You should consider finding a polar bear, three wise men, penguins, Santa on the sleigh, a native scene, a reindeer, etc. Scavenger hunting is a perfect activity especially if there is a prize for the winner.
Christmas camping
How about camping in front of your Christmas tree while reading holiday stories to your family? Christmas treats such as Christmas caramel popcorn, chocolate Christmas treats and more should be a must-have.
Winter Sports Check!
If you live near a winter recreation area, participating in some winter sports such as skiing, ice skating, snow tubing and sledding would probably be both easy and affordable. If you stay miles away, it would be exciting to take a drive to such areas to try out this Christmas fun activity.